I sell my products through Zazzle, so all of these designs have multiple products available! Including:
Key Chains

Tote Bags

Shirts

Stickers

Luggage Tags

etc. . . 
Personalized Products

:
I am always adding new names, so feel free to send me a note with your name (and special spelling or pronunciation if that applies) – Boys or Girls welcome!- and I'll make one up for you.  Prices are as noted on Zazzle.  No extra charge for doing your name – and it will only take 2 extra days to create (one to make and one to get it online).  INCLUDE YOUR EMAIL OR CONTACT INFORMATION SO I CAN MESSAGE YOU WITH THE LINK!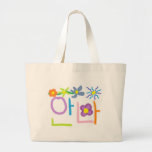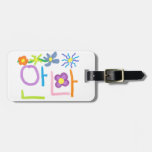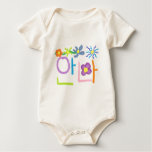 I'd Rather be . . .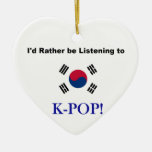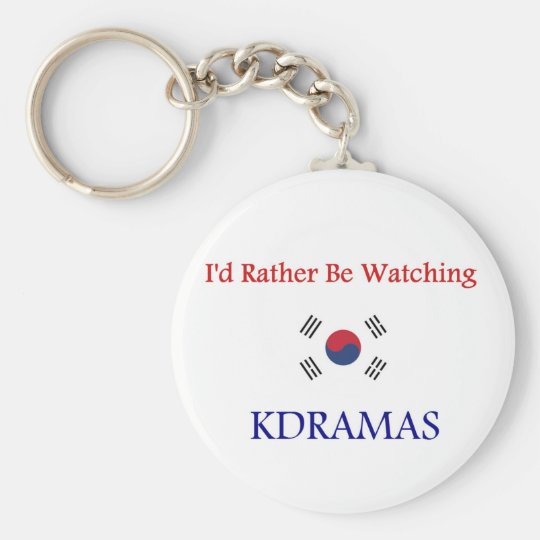 Hangul Pronunciation Cheat Sheet
Clearly Organized Explanatory Infographic-based PDF outlining the ADVANCED Hangul Pronunciation Rules (including Batchim, Double Consonants, Double Vowels, and more).  Everything carefully designed to include examples, pattern-building organization of letters, and other tricks intended to help you see how the language is built into the blocks.
Also Includes a simple cheat sheet on the Hangul (Korean) Pronunciation rules. If you want to learn more, this cheat sheet is perfect for you.  
Includes
specific pronunciation rules for each letter, dipthong, and combination

how to pronounce and differentiate difficult letters and sounds

the difference between the normal, aspirated, and tense letters that confuse so many learners.

the rules for double consonants

Re-syllabification, Consonant Assimilation, Tensification, and more.
All rules are simplified and stated clearly to ease understanding. Each rule or instruction includes Korean and Romanized examples for you to use as a starting point. 
Although Korean letters look simple when you first start, it soon becomes obvious that correct pronunciation can be very complex.  However, if you follow this cheat sheet, you should start to master it very soon!